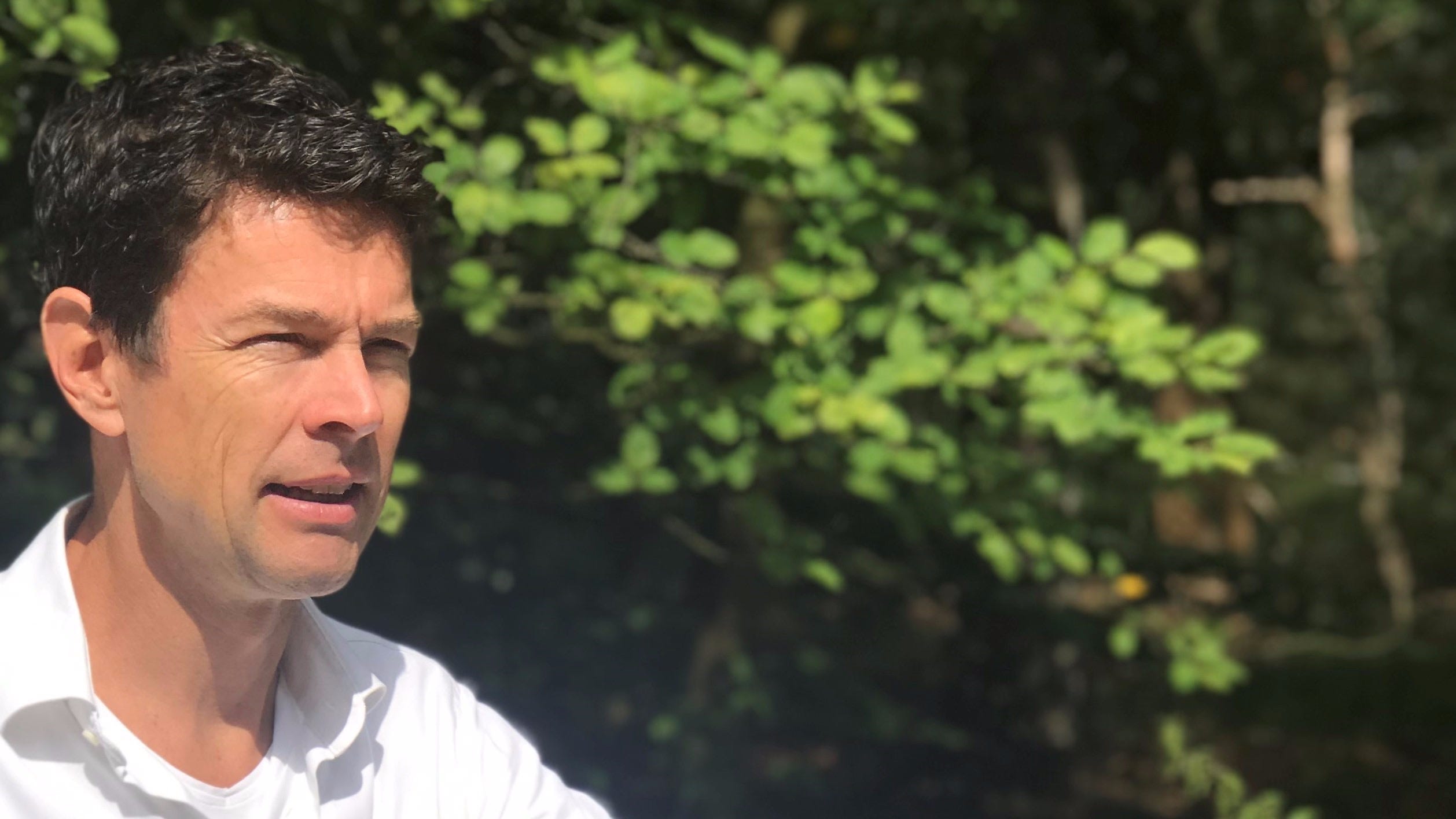 Als ontwikkelaar help ik je naar je doel,
onbelemmerd, in je kracht!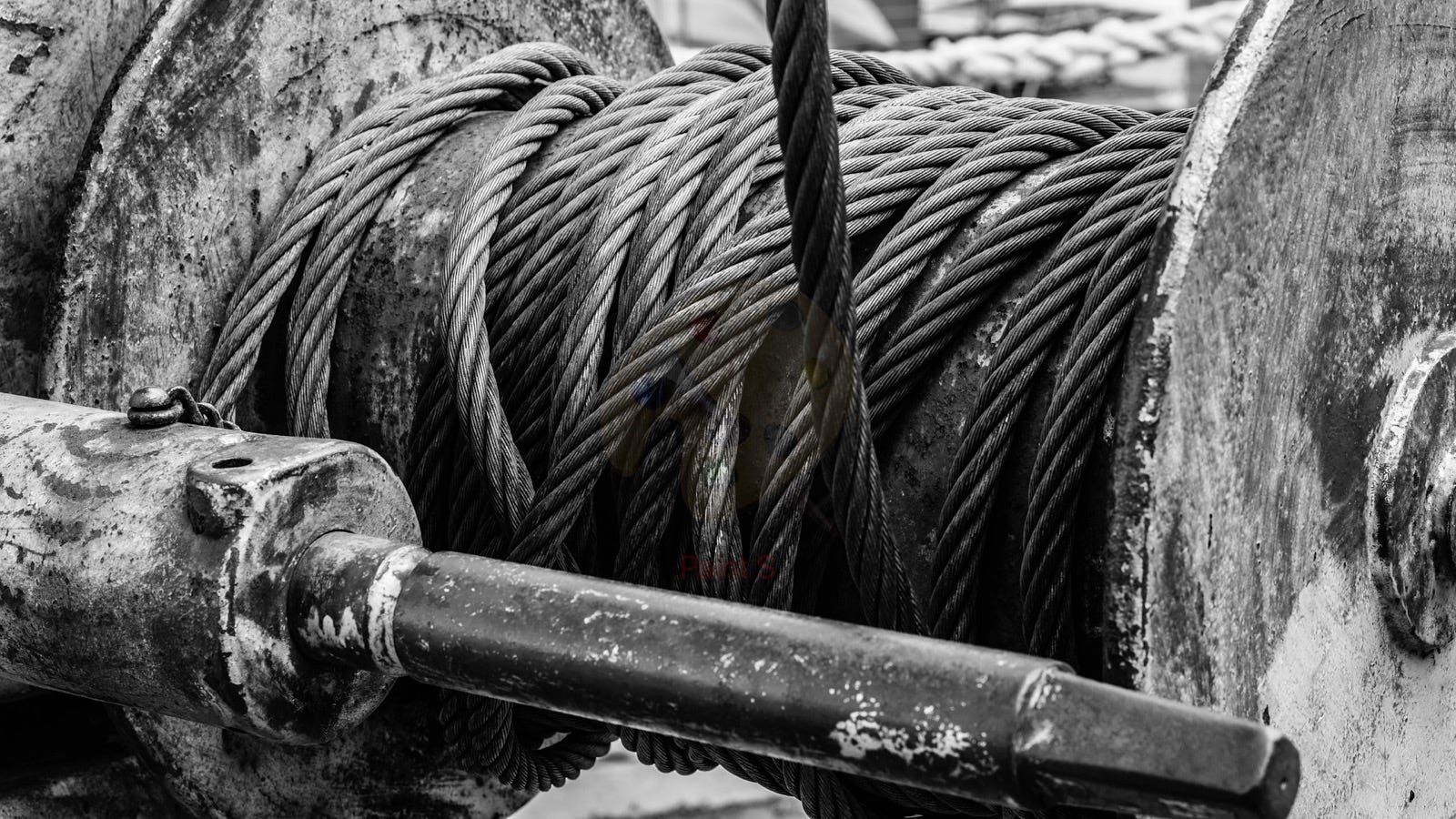 ont·wik·ke·laar (meervoud: ontwikkelaars)

1 (m,v) iem. die iets ontwikkelt
2 (m,v) iem. die ontrafelt, naar de kern gaat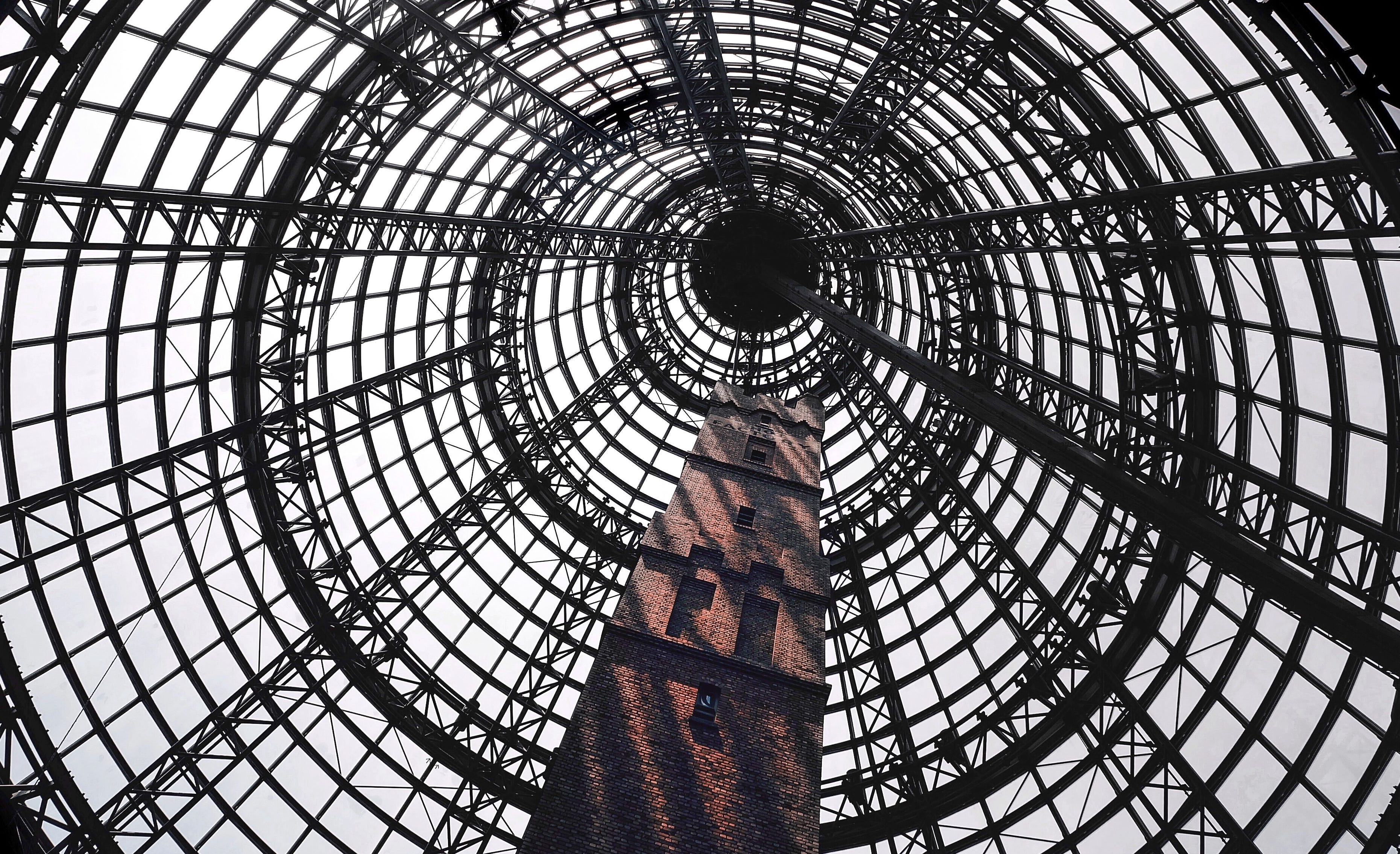 Training & coaching op maat,

omdat we allemaal uniek zijn.
To 'assume' is to make an ass' out of 'u' en 'me' (Abe Wagner)
Training & Coaching met resultaat
Het resultaat staat in mijn werk voorop. Als coach en trainer laat ik je werken, geef ik je inzicht en help ik je om je doelen te bereiken. Mijn aanpak is confronterend, scherp, inlevend, humoristisch en boven alles: resultaatgericht. Je wilt vooruit immers!

Waarom ben ik de persoon die jou vooruit kan helpen? Omdat ik mijn sterke inlevingsvermogen combineer met 25 jaar commerciële en managementervaring.
Ik weet mensen te raken, te laten voelen en tot diepe inzichten te komen. Dat begint altijd met vertrouwen en veiligheid als stevige basis. Samen gaan we de zoektocht aan, tot het uiterste. Daar waar het hoofd stil is en het gevoel oprecht.

Ik train en coach je om de beste versie van jezelf te vinden én te zijn.
Ben jij klaar voor een keerpunt in je leven?
Mijn visie
Alleen als het hoofd stil is en het hart luistert, kunnen oude overtuigingen 'ont-wikkeld' worden en talenten maximaal tot wasdom komen.
Mijn missie
Ik wil mensen inspireren en daarmee de wereld een beetje mooier maken. Elke dag weer! Voor mezelf, mijn gezin en de mensen om me heen.
Ik hoor graag van je!
Wil je eens van gedachten wisselen over wat ik voor jou of voor je medewerkers kan betekenen?
Laat dan even een berichtje achter. Ik neem zo snel mogelijk contact met je op.